What is being taught to our children in Virginia's Fairfax County public schools?  Critical Race Theory?  Gender fluidity?  Pornography?  Is excellence in education being sidelined in favor of other goals?
The county's school system has been in national as well as local headlines, with conflicting claims and denials about what is and isn't being taught.  Rather than relying on sensational news reports, this blog will expose the truth about the policies and curriculum of the public school system.  What are teachers being instructed to teach, and what are the children actually being taught?  Has the focus remained on reading, writing, language, mathematics, science, history and civics, or has the school system shifted towards implanting controversial ideologies into young minds?
We will dig into the facts and will reveal official documents, including policy statements and curriculum outlines.  We will monitor the activities of the Fairfax County School Board.  We will solicit knowledgeable input from parents and mature students.
We want to hear from you!
We invite and encourage comments from all points of view, so long as they are presented in a respectful, and non-violent way. There is a way to comment at the end of each blog.
Do you have information to share? We would love to hear it. Please go HERE to tell us your story. We will ask for your name so that we can verify that you are a real person, but will not share your information or your name without permission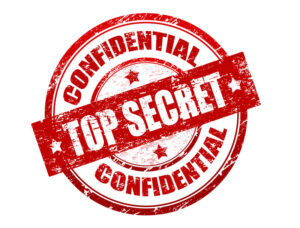 Several prior posts on this site have reported on a lawsuit stemming from the failure of Fairfax County Public Schools (FCPS) to provide timely notice to high school students of commendations they had received from the National Merit Scholarship Corporation.  As reported earlier, the failure created intense controversy.  In response, the school Superintendent announced in…
Read More